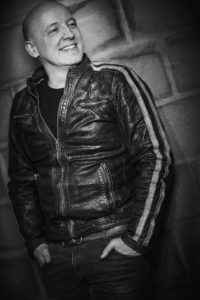 Hi! Good to see you and welcome to my world of music.
This website will tell you all about the musical activities I have undertaken in the past and the ones I am currently undertaking. It will tell you about myself as a jazz musician, composer and arranger, about the musicians and technicians I have worked and played with and about the musical interests I have and share. It contains information about the CD's that I have produced since 1996 and provides audio and video recordings that allow you to listen to some of my work.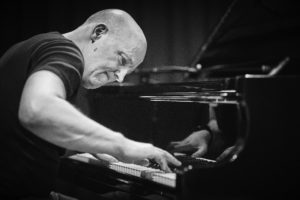 Apart from my interest and roots in jazz and blues you will notice that I am also searching for connections with more contemporary musical styles such as funk and fusion, pop and classical, but also with dance, house and jungle. In a way it is a journey -- my journey -- to combine old with new, to merge past with present and to fuse jazz and blues with the wide variety of musical streams, ideas and thoughts that fill the world today.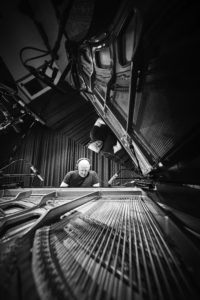 Please note: this website is currently being reconstructed from bits and pieces of the original website established in 2004 (!). That implies that texts are still being edited, photos are being selected and some audio, video and website links or referrals might not be functional yet. I apologize for the inconvenience. Stay tuned as you'll see this website grow and develop. If you have any questions, remarks or suggestions to improve this website please do not hesitate to contact me. 
Thank you kindly.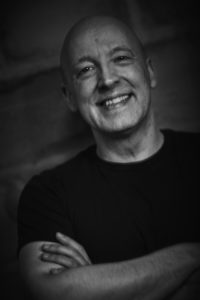 Foto's Hans Keur