On this page you will find a selection of videos from Bart Flos Music in the following categories:
PROMO
A short promotion video providing you with the highlights of the NextSteps Projects Stage 6 Part 1, 2 and 3.
DOCU
A full documentary covering all aspects of the process of NextSteps Projects Stage 6 Part 1, 2 and 3 from start to finish including in-depth interview with Bart Flos.
SOLO
A video clip of Bart Flos performing his composition Origin Alpha Prime solo on the grand piano.
TRIO
A video clip of the Bart Flos Trio, featuring Eric van der Westen on bass and Marc Schenk on drums, performing Bart's composition Origin Alpha Prime live in the studio.
CONCERT
A selection of video clips from two live piano concerts: Contemplations and Frame of minds
STUDIO
A selection of video clips taped live in the NextSteps Projects Studio. WYSIHIBP: what you see is how its been played.
BIGBAND
Three live recordings from the Sonic Blast Bigband from Eindhoven, the Netherlands in a music project with Ack van Rooijen.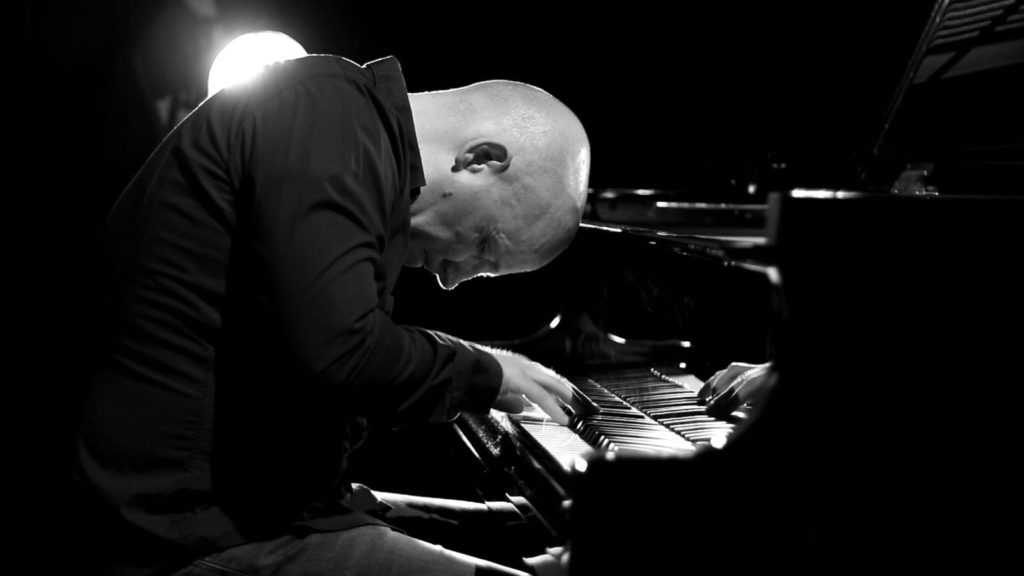 Photo is a still from the video clip Bart Flos Solo.