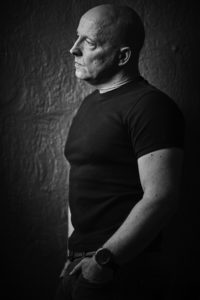 This is an overview of the websites I am currently running:
1
That's the one you are visiting right now, in case you hadn't noticed 😉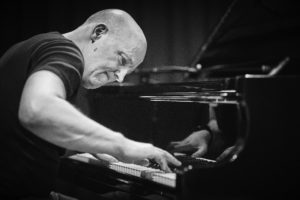 2
All of my other websites are in Dutch but who needs comments on a photography website? Just watch and enjoy.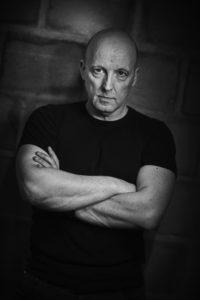 3
If you're interested in what I do for a living check out my company website. You gotta embrace change! 
4
'Blijvend beklijven' roughly translates into 'lasting endurance' which is, I know, a pleonasm, it's redundant. But that's the point.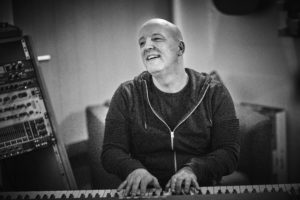 5
This is the website of my first book, The Anti-complain Book | First aid kit for nagging and wining. (In Dutch: Het Anti-klaagboek | Eerste hulp bij zeuren en zaniken). 
6
My second book roughly translates into The Anti-drudgery Book | First aid kit for jobflops and other workworries (In Dutch: Het anti-sleurboek | Eerste hulp bij baanbalen en ander werkbederf). 
7
My third book is, The Perfect Project | Why people are the key to success,  currently being translated in English. (In Dutch: Het perfecte project | De mens als sleutel tot succes). 
8
My fourth book, The knowledge carnival | How to survive in an ocean of information, aims to address one of the biggest problems in modern society (In Dutch: De kenniskermis | Overleven in een zee van informatie). 
9
My fifth book, Futurology for Fanatics | Hope for the future of man ape and mother planet, takes a helicopter view on the future of our species as a whole. In Dutch: Vooruitkijken voor gevorderden | Hoop voor de toekomst van mensaap en moederplaneet). 
I did a TEDx-talk on the subject in Amsterdam:
10
My sixth book, translates as "Inner Limits – About the unbending barriers of existence", is my Magnus Opus. In this book I bring all my previous books together in one combined view of mankind. I take you on a journey from individual to group to society to the ultimate suprasystem: Mother Earth and its eight billion habitants. Who are we? Where do we stand? What do we want? Where are we going? Are we doomed to get extinct? Or are we able to cross the unbending barriers of existence? Let's go and see, shall we?