NextSteps Projects Stage 1: NextSteps Crossing Over | Bart Flos Solo
This is a bebop / mainstream jazz album with arranged jazz standards and three original compositions in the traditional jazz trio composition: piano, bass and drums. Those were different days and far less digital. We recorded most of the compositions live in the studio and most of them in only one or two takes.
For more background information about this music project click here.
Available on all streaming platforms! Go, for instance, to Spotify to checkout this album or check out the playlist below. Just click on the first track and let it run. You get a glimpse of every composition. Enjoy!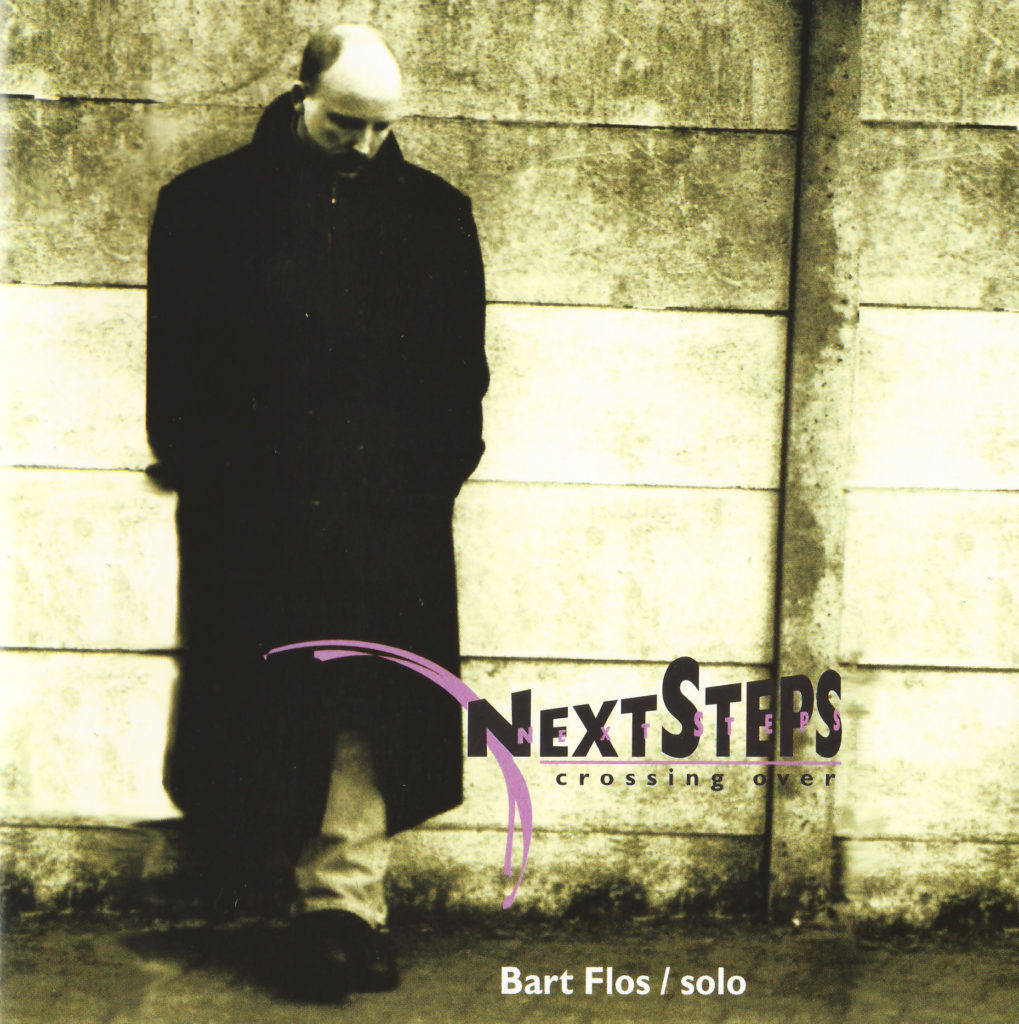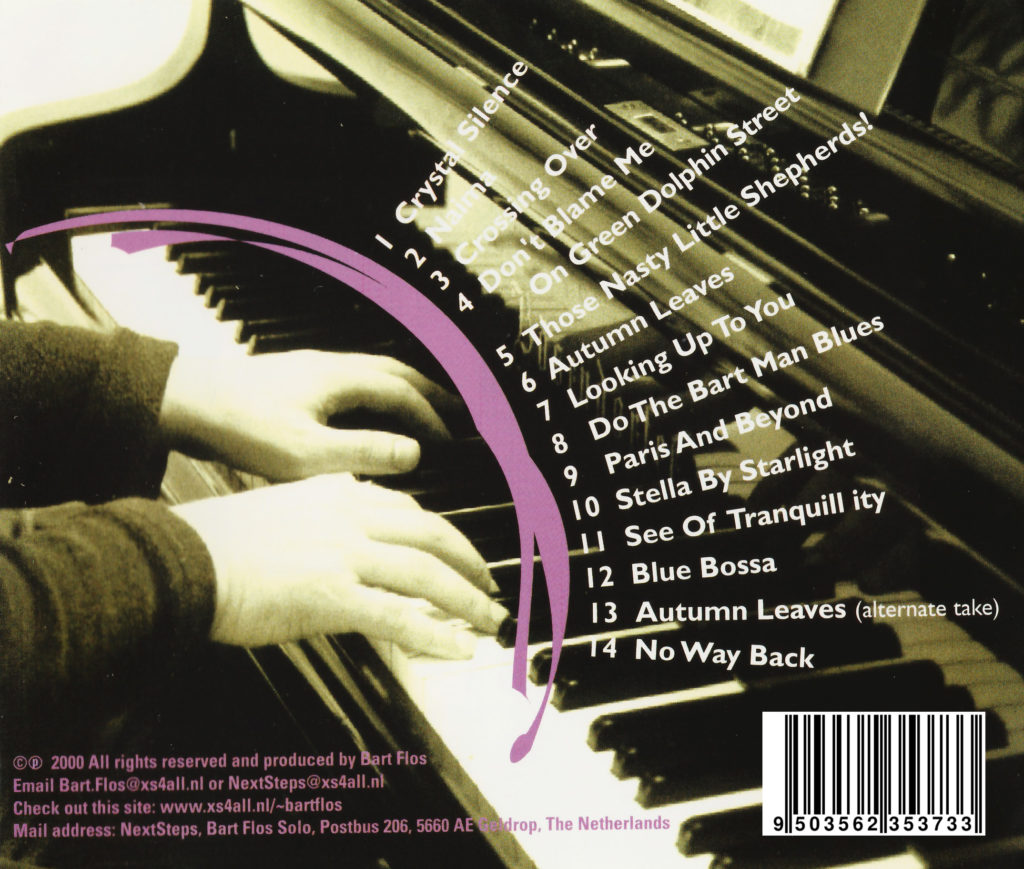 Audio track samples:
Crystal Silence:
Naima:
Crossing Over:
Don't Blame Me On Green Dolphin Street:
Those Nasty Little Shepherds:
Autumn Leaves:
Looking Up To You:
Do The Bart Man Blues:
Paris and Beyond:
Stella By Starlight:
Sea of Tranquility:
Blue Bossa:
No Way Back: