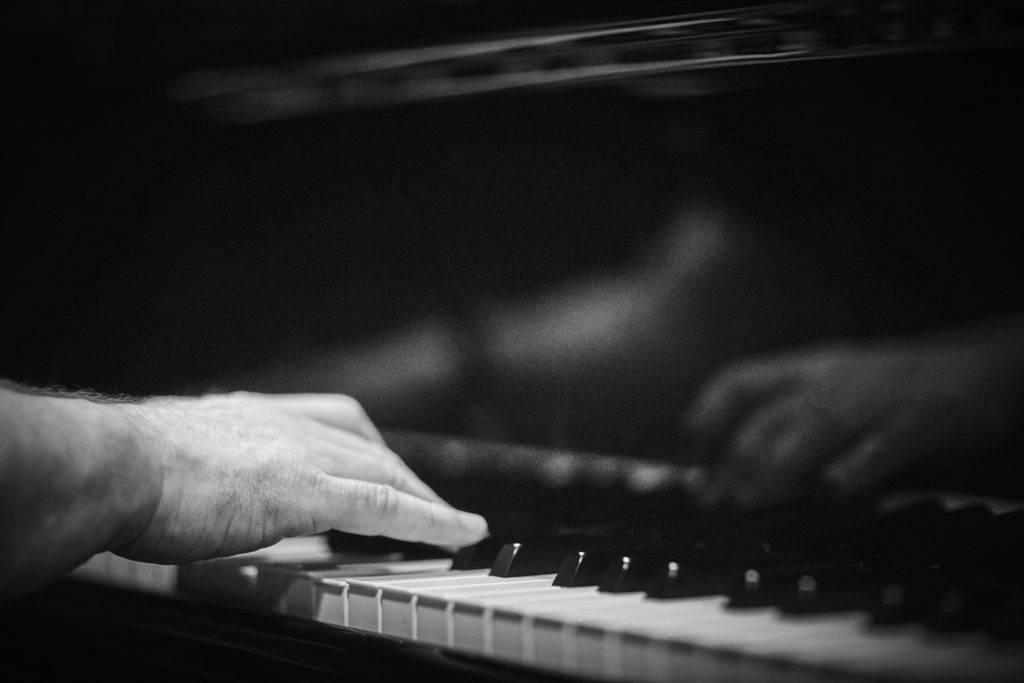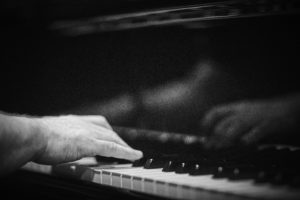 For Stage 7 of the NextSteps Series Projects I am currently working on a second Jazz Suite consisting of again 32 compositions, this time around again focusing on arrangements of various jazz standards. All compositions are ready but I am still working on structure and execution. It's a lot of fun.
Eventually I will pre-record the Jazz Suite at home and publish the results on YouTube and on this site respectively. Based on these pre-recordings I might dive into the studio again and produce my 11th solo jazz album. Why not?
Stay tuned!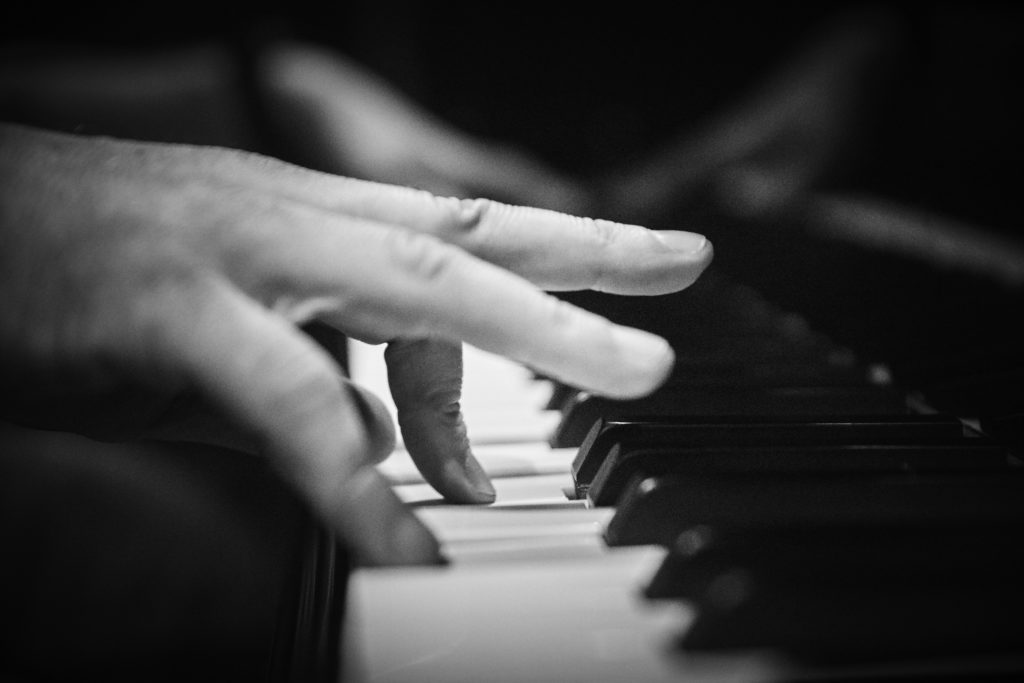 Let's leave it at that for now because you must always have to have something to look forward to, wouldn't you agree? Stay tuned!